Pitch Better, Raise Better
Build a winning investor deck to get funded
Build
Winning Pitch Decks That Raise Capital

Your pitch deck is your first impression and the chance to land a meeting with potential investors. It's about proving you have the right team, the right product and a great story. Our process will guide you through every step of developing and fine-tuning your pitch deck, so it shows off your vision, story, and metrics, is compelling with proof points and looks professional.

Our team at Forum has a lot of experience pitching to investors and being pitched to by founders. We know what makes a great deck, and how to strengthen yours. From concept through delivery, our playbook will guide you every step of the way to make your pitch compelling, digestible, and visually stunning. We've helped hundreds of founders craft the perfect pitch deck that makes investors want to return for more.
Our Process Raises From Top-Tier Investors












Forum's Proven System will show you how to:
Establish High Value
with a clear founder story and growth path
Get More Meetings
with investors that are right for your business
Close More VCs
by communicating your value proposition effectively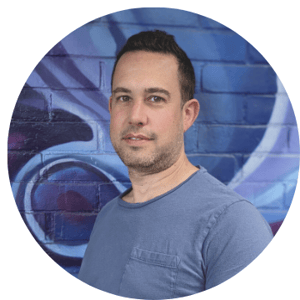 Our Pitch Deck Expert
Jonah Midanik, Partner at Forum Ventures
Jonah has spent the last twenty years at the intersection of marketing and technology as a serial entrepreneur in Canada. He has experienced several different lenses on the founder journey from bootstrapping his own startup, to launching new corporate divisions, and raising 8 figures of venture capital.

At Forum, in supporting hundreds of founders' growth, Jonah has carved out a niche in the market of teaching founders how to build and deliver pitch decks proven to raise capital.
"Working with Jonah has been pivotal in our ability to raise both our Seed and Series A rounds. He helped us package up our mission, vision and founder story in a way that resonated with investors, as well as coached us through the entire process on both fundraises. We ended up getting backed by investors that are right for our business – including Bessemer Venture Partners – and have been foundational to our continued growth."
Emiel Bril, Founder and CEO of Vendor PM 20M Series A, Prudence Holdings
Put Your Best Foot Forward
Your pitch deck is an essential building block in building your narrative and in turn, your perceived value for investors. We want to help you get your company funded, and our process is proven to work.

Download our guide to learn everything you need to build a winning deck that will impress investors and help raise your pre-seed, Seed, or series A round.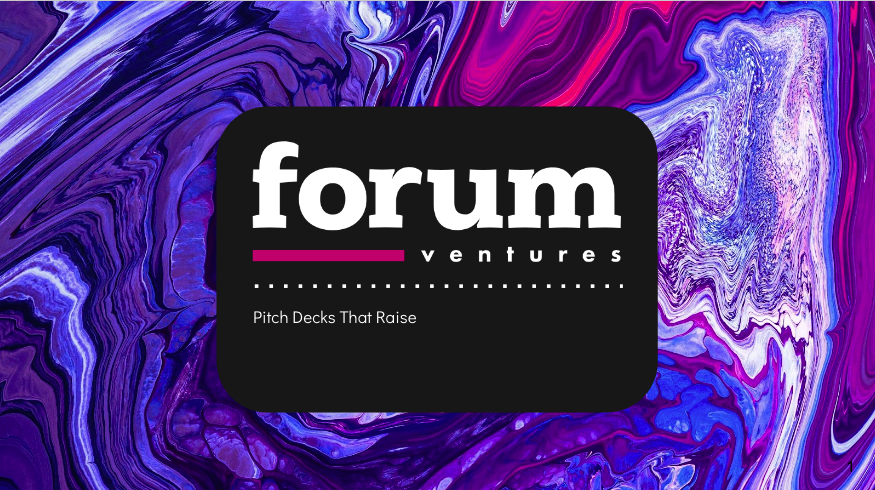 Download our Guide for Pitch Decks that Raise!
"I launched Calico to create a solution that I wish I had for my previous e-commerce business. Within 1.5 years of participating in Forum Ventures' accelerator, we raised both a pre-seed and seed round of $2.1 million led by Serena Ventures. A big part of our success was from the hands-on support from Jonah and the Forum team in building out a clean, concise, and persuasive pitch for investors, as well as the confidence and know-how to pitch them."
Kathleen Chan, Founder and CEO of Calico $2.6M Seed, Serena Ventures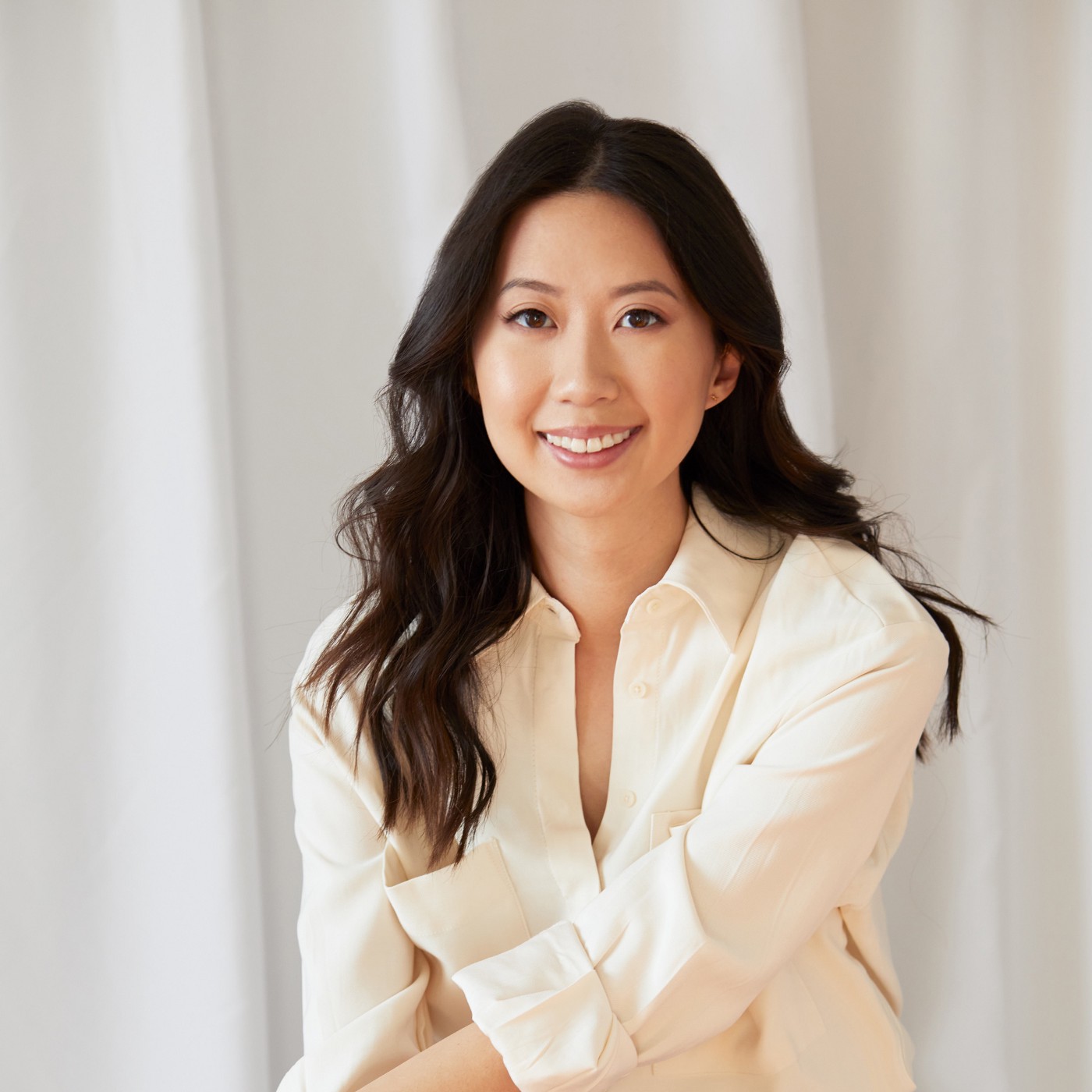 Get Support Through the Entire Fundraising Process
Our 4-month accelerator helps early-stage founders, build a winning business and raise capital successfully. As part of that, we offer dedicated fundraising support, including mentorship, pitch deck advice, and investor intros to help you raise your next round.